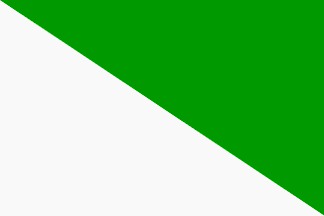 As we move away from Croatia our schedule is getting busier with Christmas preparations of our own, but we wanted to take the time to look at a few more countries, so today we will focus on a region in Russia, Siberia. As most people imagine, this part of the world can get incredibly cold during this time of year, but I have enjoyed reading about the way they bundle up and face the cold as they go on with daily life.
Christmas occurs in Siberia on January 6th as the Russian Orthodox refused to follow the Gregorian calendar and instead use the Julian to determine the date of the holiday. Because of this Christmas comes after the celebration of the New Year which is often the bigger celebration of the two. Christmas was also outlawed during a time in Soviet reign and this has had an effect on the traditions that have lasted to today.
One story we enjoyed hearing from Siberia was the folktale of Babushka, grandmother, and the role she plays in the gift-giving. It is the story that the three wise men asked Babushka to join them on their way to Baby Jesus. She refused and regretted it later. So, today she offers gifts to all the good children in place of the gifts she missed giving to the Christ-child.
Also in Siberia we found the Santa Claus is represented instead by Dedushka Moroz, Grandfather Frost, and his grandaughter, Snegurochka. These two show up on New Year's Eve to offer gifts of candy to the children.
Links:
Russian Crafts
Russian Christmas
Praying for the work of Alex and Yulia in Siberia. Learn more from them at
Transform Siberia
.